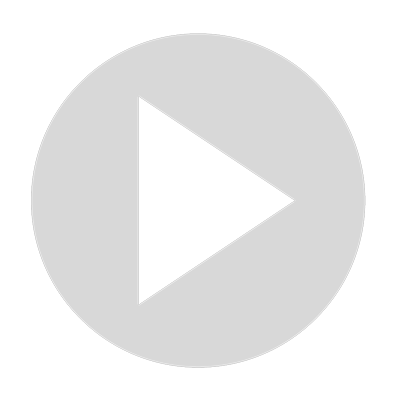 How to Delete Github Repository
https://howtodelete.org/how-to-delete-a-github-repository/

Repositories on Github allows you to store all your project's file and work on it in collaboration with other people by sharing the ownership. If you want to delete a Github repository, here's what you should do.

1. Visit github.com and log into your account.
2. Click on your profile at the top right corner of the page.
3. Select Your repositories from the dropdown menu.
4. Now, select the repository you want to delete.
5. Click on the Settings tab at the top of the page alongside Security and Insights.
6. Scroll down to the bottom of the page, and click on Delete this repository button.
7. A confirmation popup will appear, type in as the given instructions and click on the I understand the consequences, delete this repository button.
Show More
Show Less